Shine in Our Community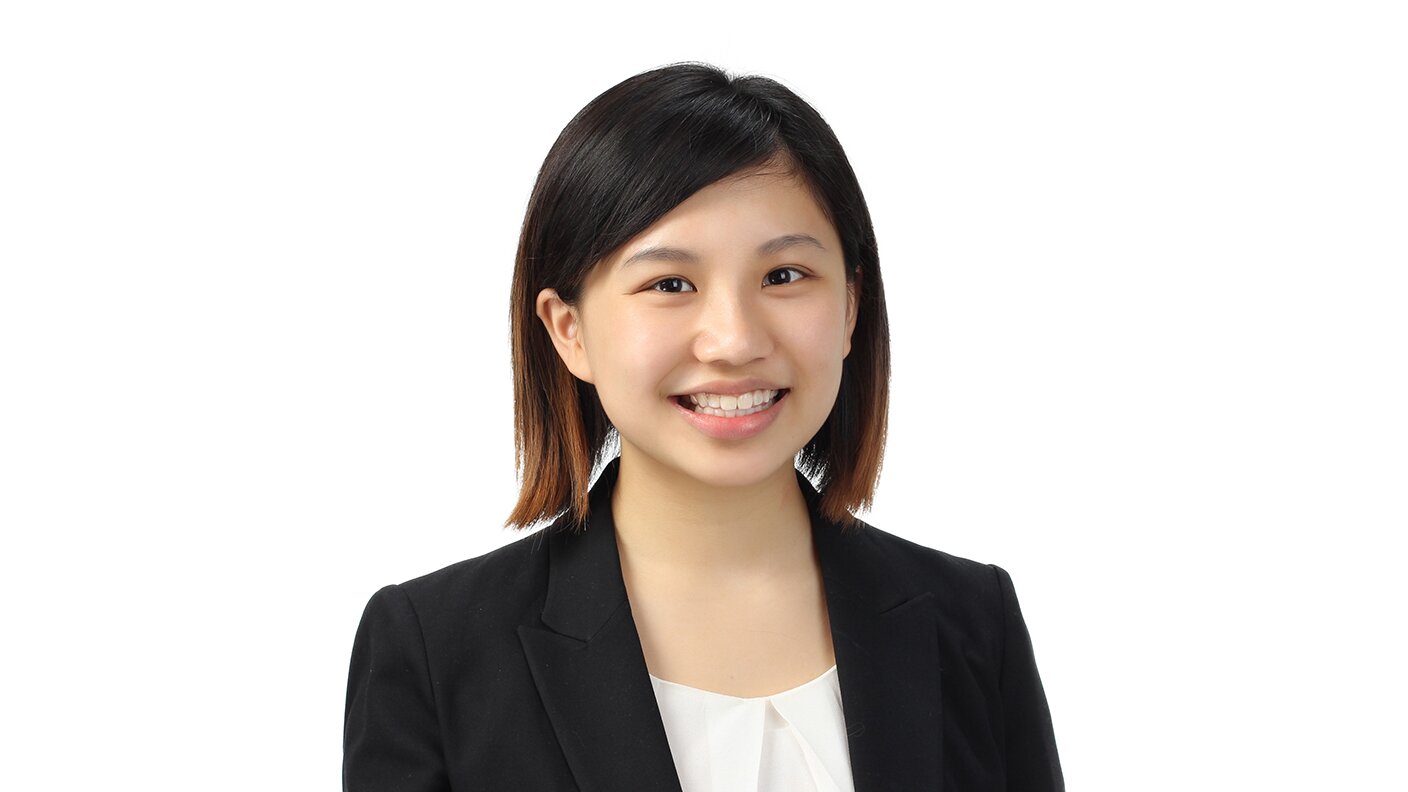 Our school and our teachers were most supportive of us. They inspired us to aim high and dream big. They thought we could do anything we wanted. We were valued as unique individuals, and encouraged to develop wide-ranging interests. They gave us freedom and told us we would shine like stars. Classmates I met in the College became my lifelong friends. Now that I am formally an "adult", I am sometimes discouraged by the hardships of life. Thankfully, our school's unreserved confidence and belief in us instilled in me hope and strength to face life's challenges.
Hazel graduated from HKUGA College in 2012, and then pursued Bachelor of Laws (LLB) and Postgraduate Certificate (PCLL) at the University of Hong Kong. She is currently working as a trainee solicitor, hoping to contribute to the community with her passion for law and justice.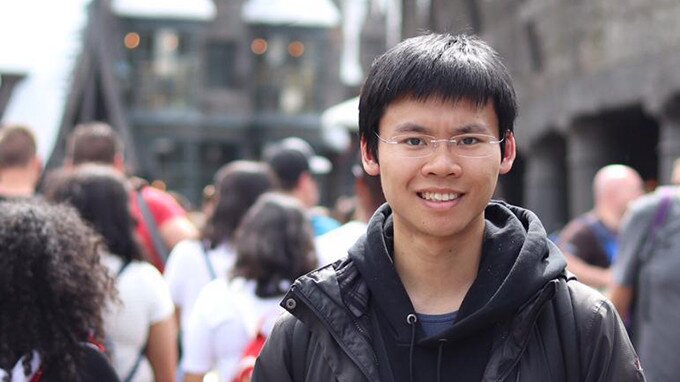 I am currently a researcher pursuing a PhD degree in astrophysics. This career requires strong self-learning skills across many different disciplines and a vivid imagination to connect various observations and theories. The school's Science curriculum laid a strong foundation and scientific acumen crucial for my job, while the project-based Humanities classes taught me how to be self-driven, allowing me to distinguish what's important and what's not in an evidence-based, well-rounded approach. My teachers never stopped pushing me to join competitions in a variety of fields, whether in science or sports, and asked me to have confidence in myself, helping me through failures and discouragement I often experience now as a researcher.
Navin graduated from HKUGA College in 2013, and then pursued MMathPhys Master in Mathematical and Theoretical Physics at the University of Oxford. Starting from 2017, Navin has begun his journey as a researcher of Physics at the University of California Santa Barbara.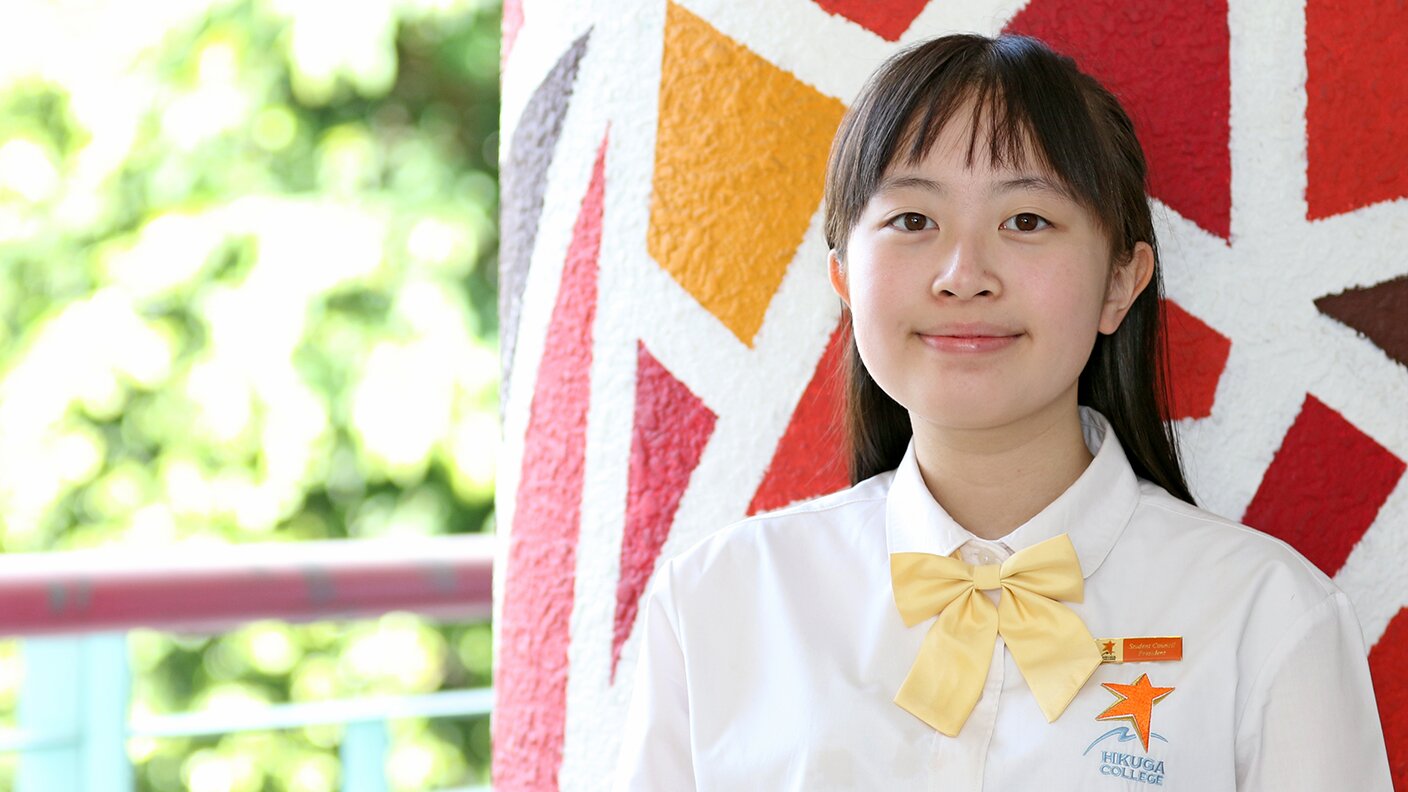 As the President of this year's Student Council, I would like to thank the school for assisting me in realizing my potential. I am able to gain a bigger insight into who I am and how I act with the school's initiative on character strengths. The leadership training program also equips me with important skills and an understanding towards a growing community. With the help of my teachers, who have mentored me along my journey, I have come a long way towards self-discovery. Regardless of the challenges ahead, I strive to be a leader who commits 100%, because once you lose your only chance, you can never get it back.